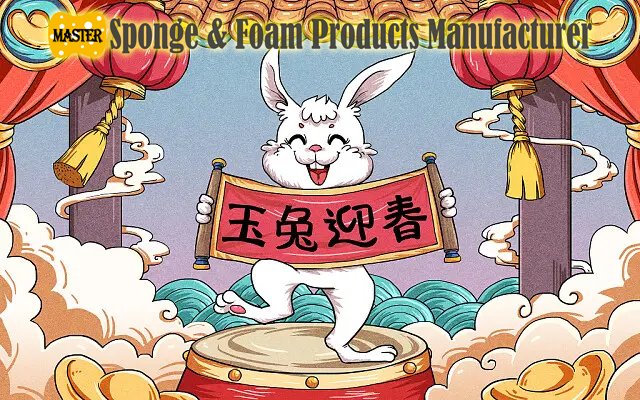 Dear valued customers,
Happy Year of Rabbit!
法国vs丹麦预测比分will have the 2023 Chinese Spring Festival Holiday from18th Jan 2023until28th Jan 2023.
Order date after25th Dec 2022may be handled after the holiday.
And during the CNY holiday, you are free to place orders or contact with us for any inquiry.
Thanks for your support and undertanding.
We'll see you around.
Best regards,
Master Sponge Sales Team